Brandywine's HS Band won the 2022 Apple Festival's Parade's, 50th Anniversary "Harmony" Award, given to what judges deem the best band! Congratulations, Bobcat Band on your hard-earned second trophy of the season.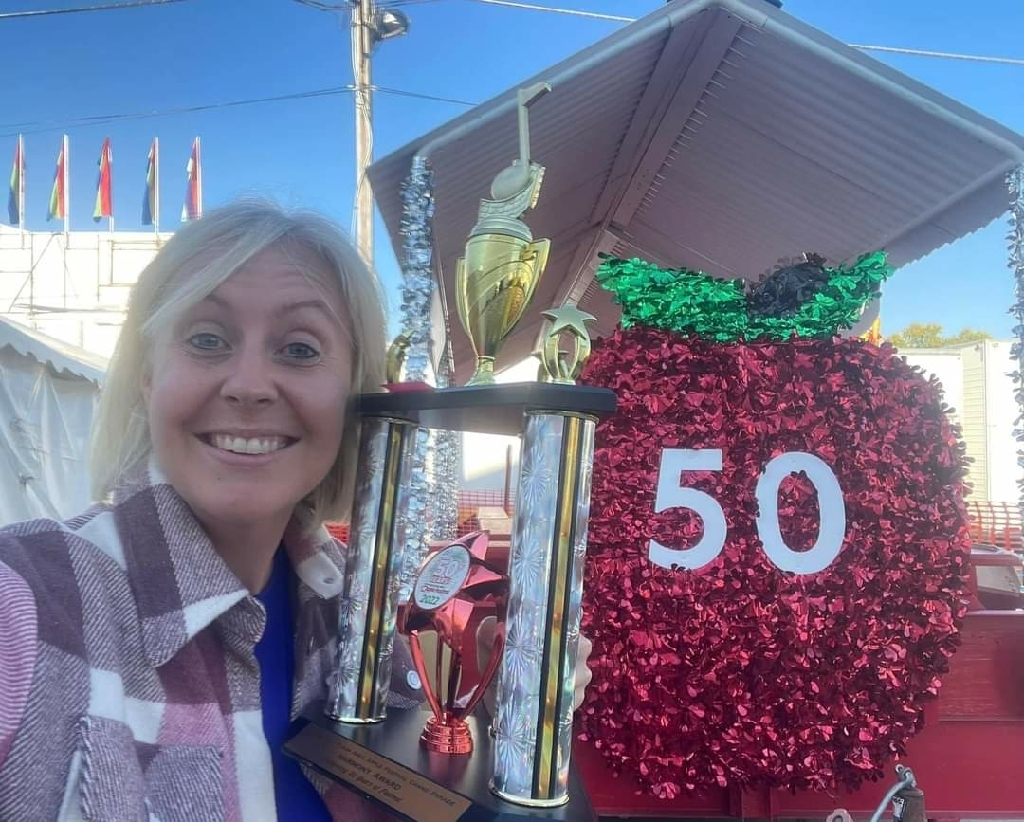 Brandywine Elementary Celebrates Homecoming in Style !!!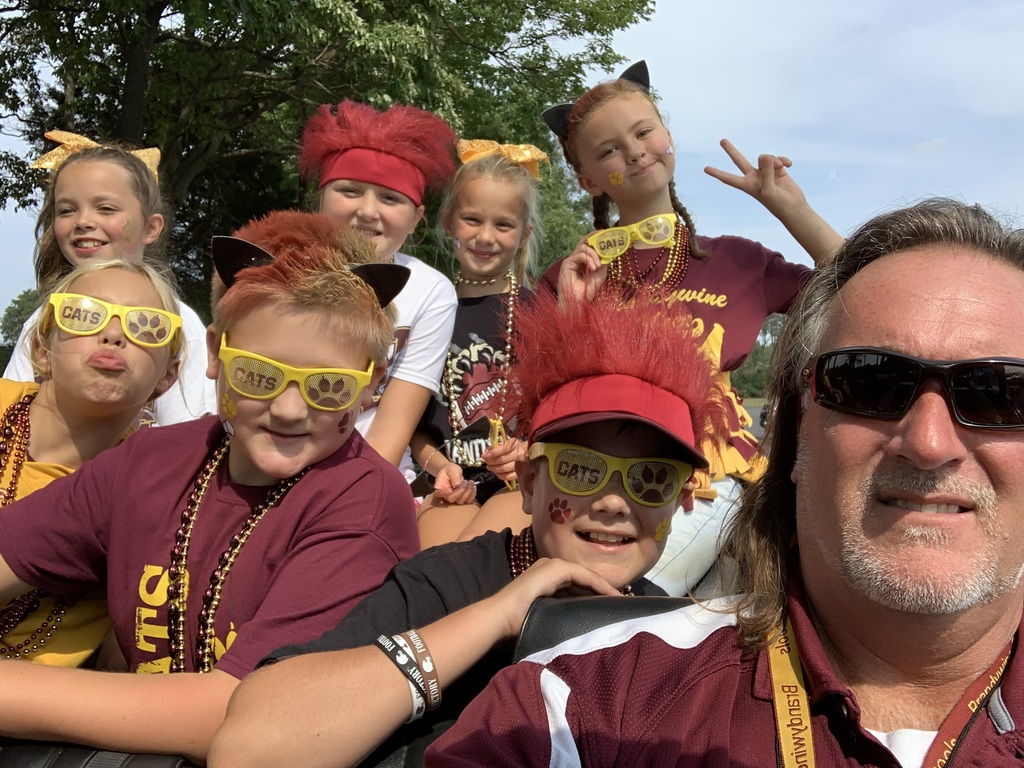 Brandywine Community School Administration and School Board has approved a new weighted grading scale, starting this school year for Class of 2026 and beyond.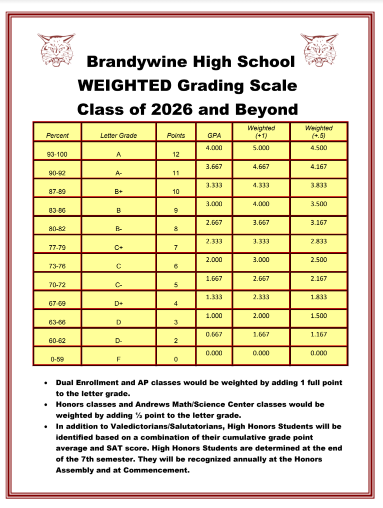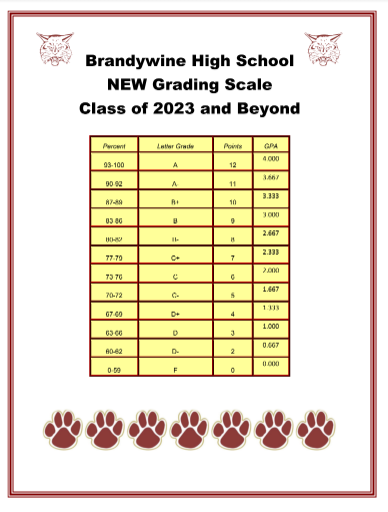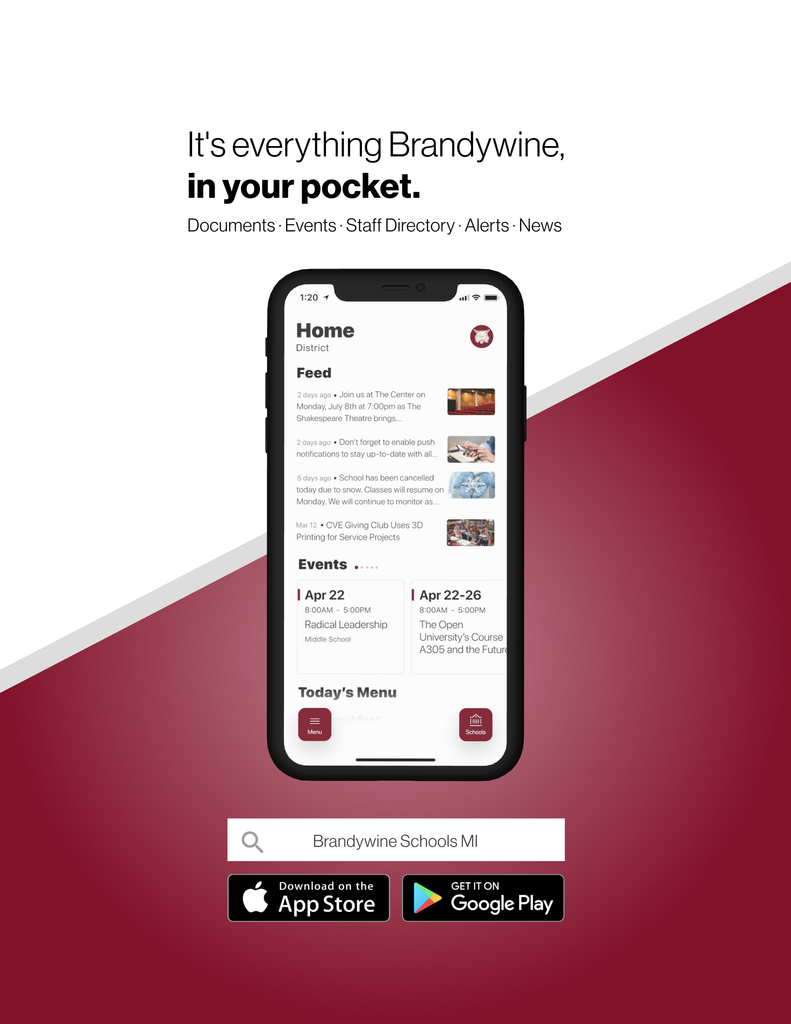 Support Brandywine athletics. Score table ads are now available. For more information, please contact Mr. Sidenbender at 269-683-4800 ext. 3207 or
dsidenbender@brandywinebobcats.org
.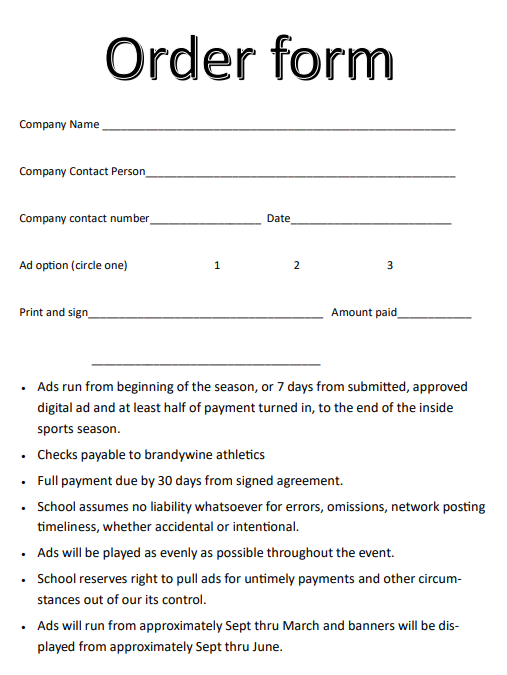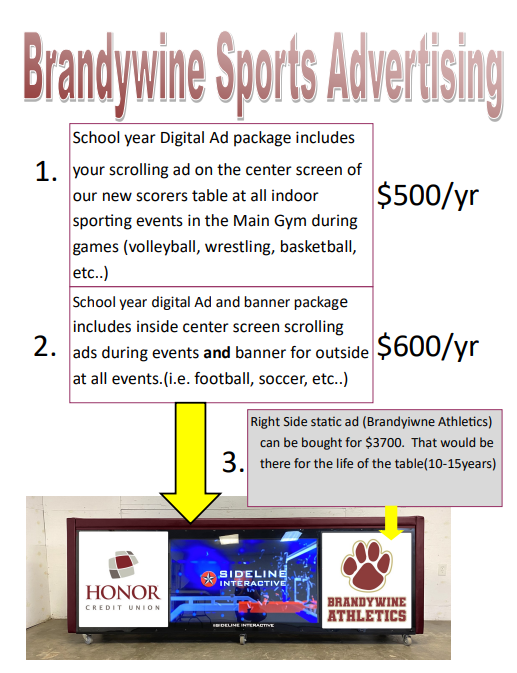 Volleyball champs

Optional Early Chromebook Pickup for Middle School and High School Students: 7th Grade will receive their Chromebook at 7th Grade Orientation. Grades 8-12 may pick up their Chromebook on Thursday, August 25th from 3-6 p.m.. If this time doesn't work, students can get their Chromebook when school starts.
2022-23 Brandywine soccer under way!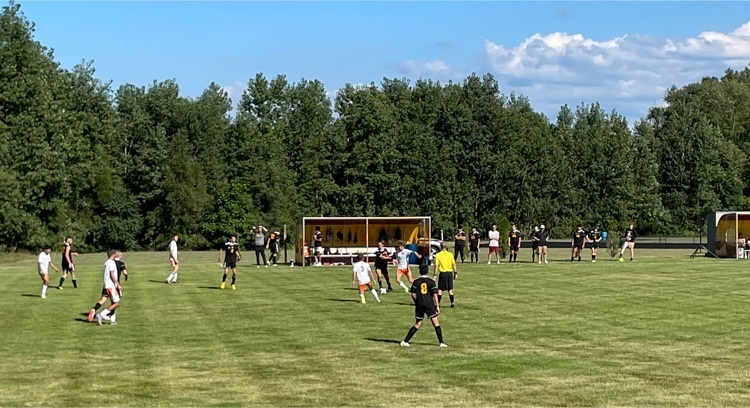 TIME TO TAKE ACTION: Free School Meals for All Students Ending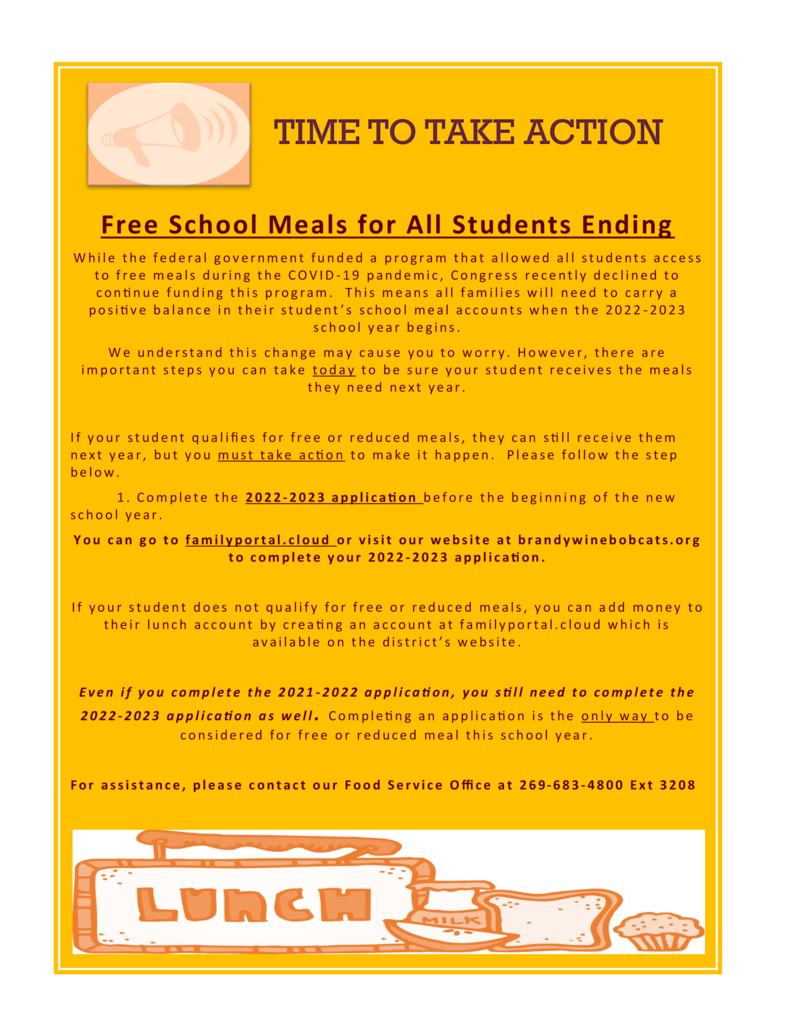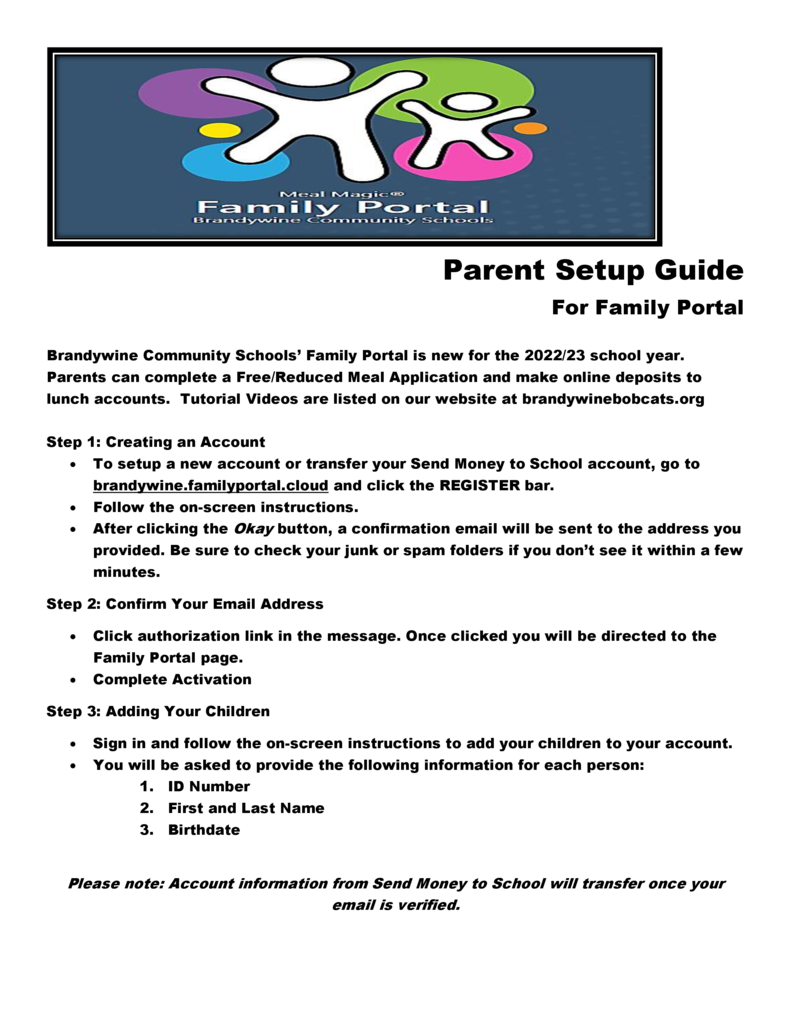 First Day of School is August 29!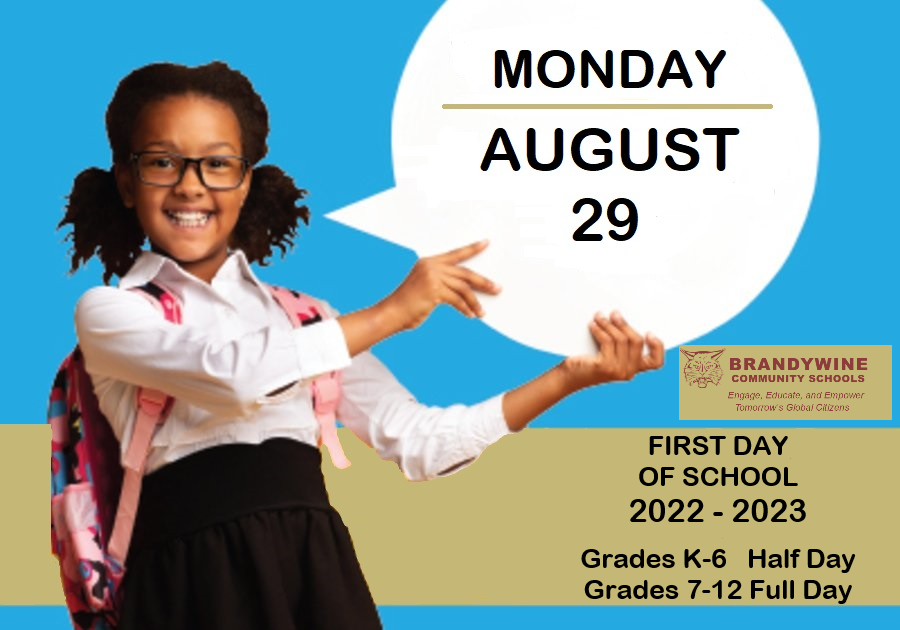 Tickets are now on sale for the 2022 Class of the Brandywine Bobcat Athletic Hall of Fame Induction Ceremony! To purchase tickets or for more info, please contact-
CatsHOF@brandywinebobcats.org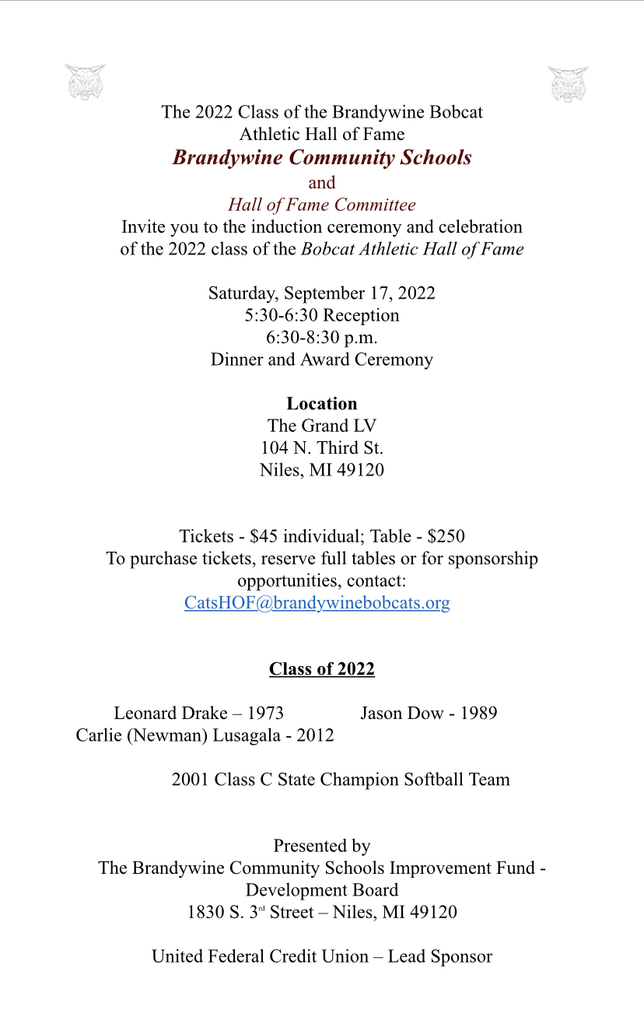 Welcome to your new website, Brandywine community!!!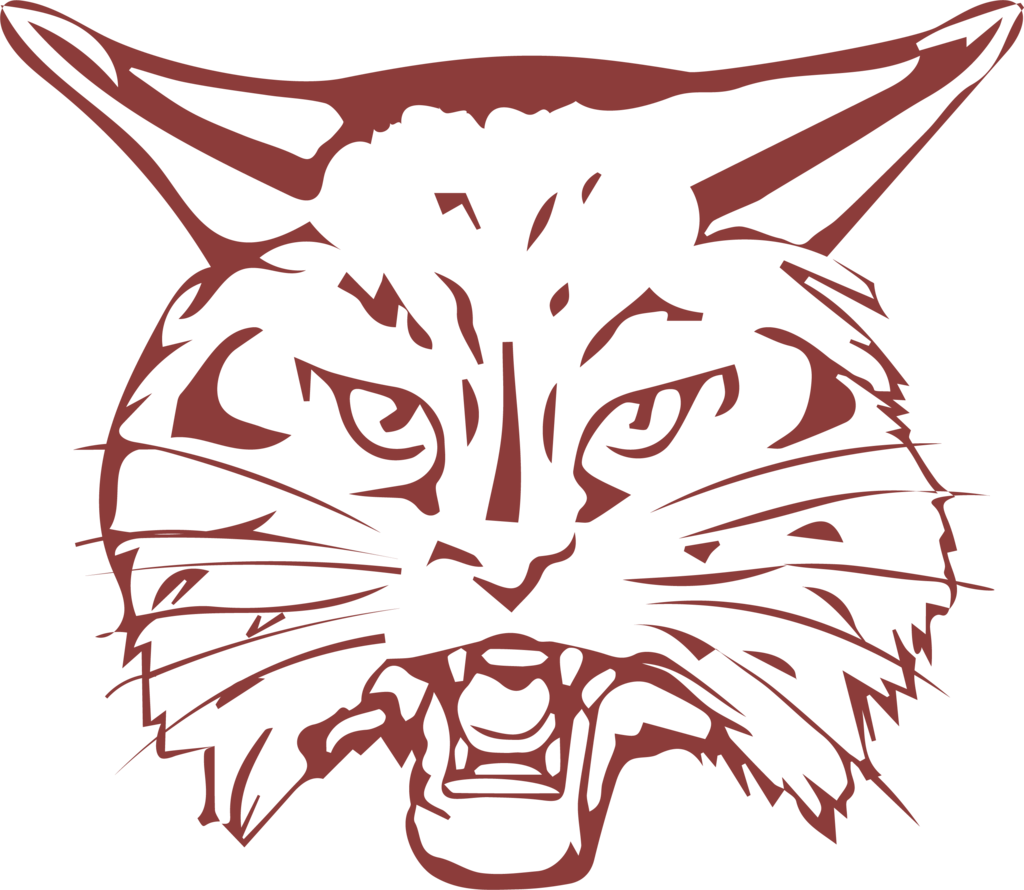 Congratulations to the Class of 2022!!!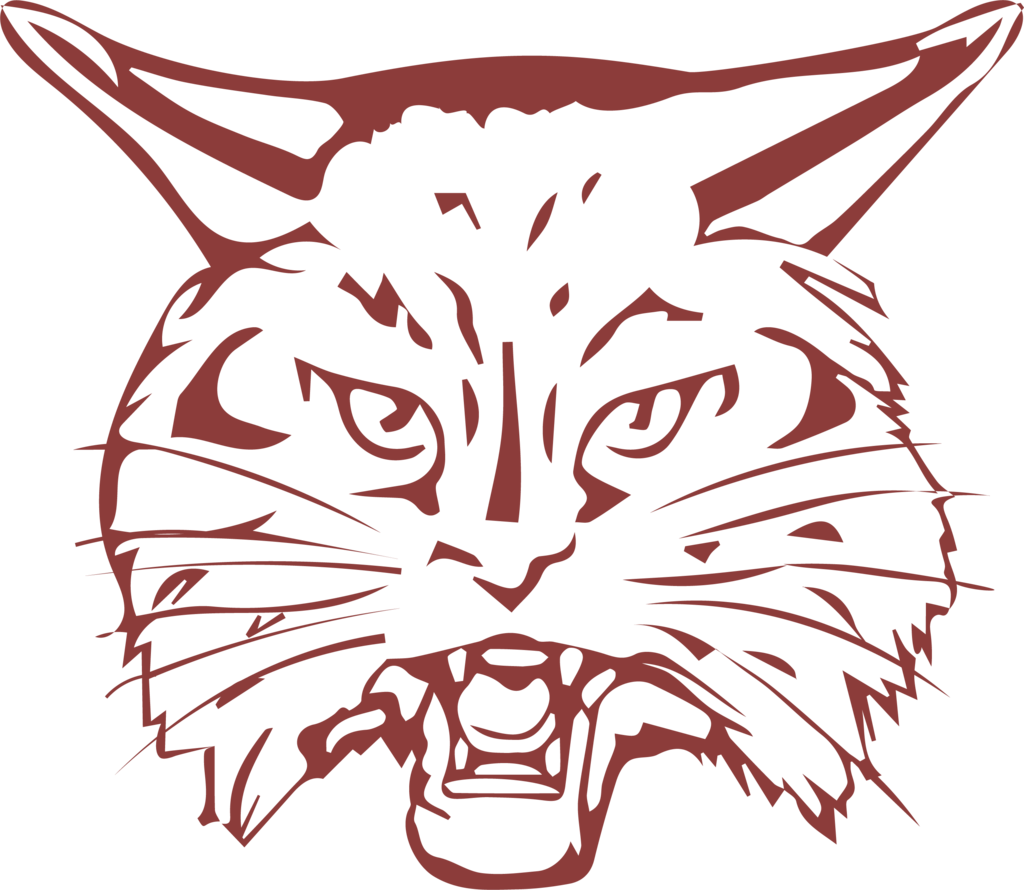 Retirees honored at the Employee Recognition Lunch / Ceremony. Thank you for your service !!!