We hope to see you there!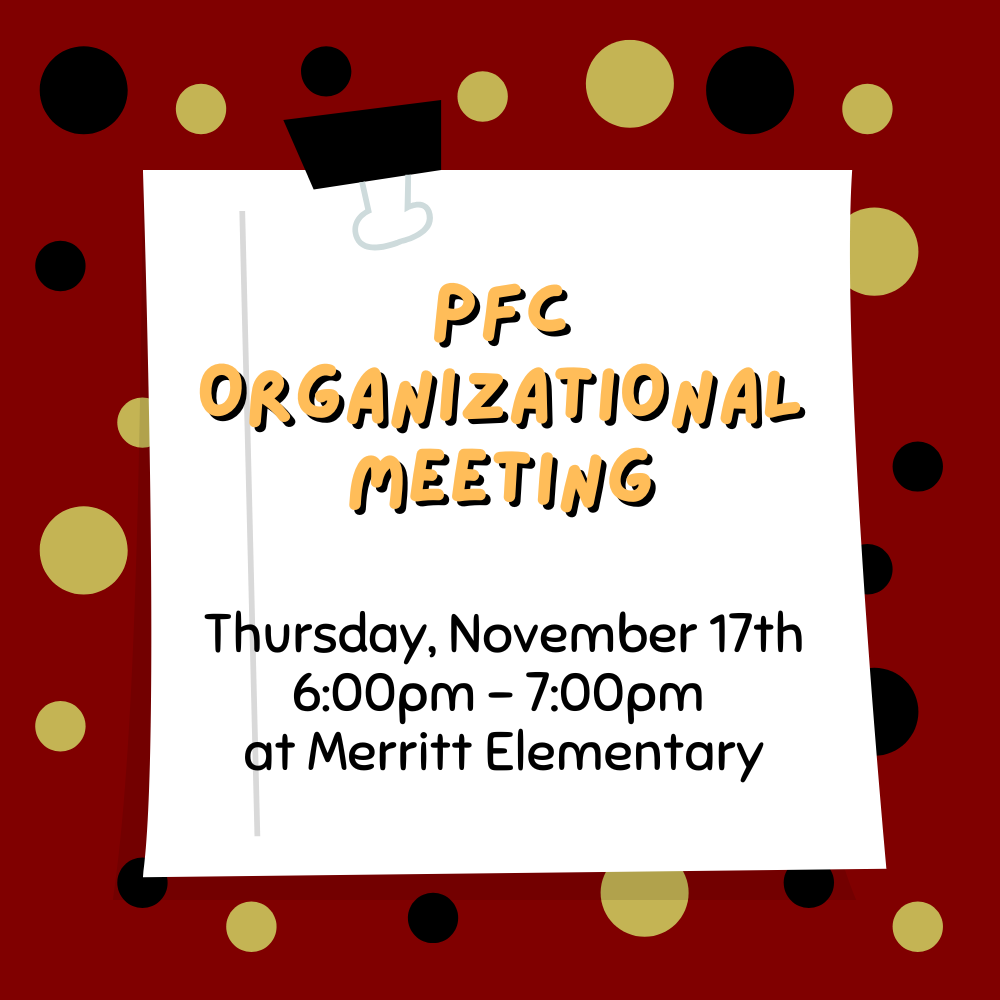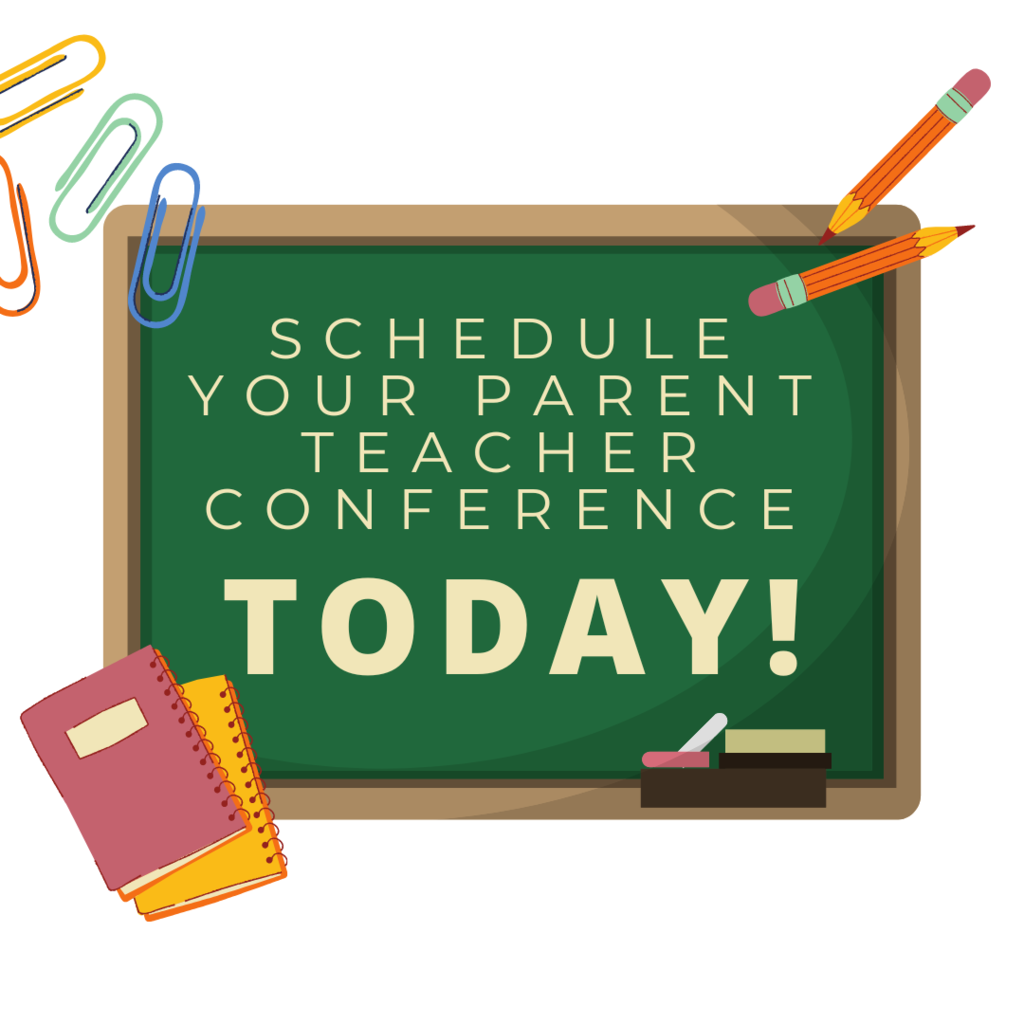 Last week Merritt students explored tower building in STEM class with the goal of 'showing off their best apples'. Thank you to Shelton's Farm Market for the "Apple a Month" certifications for our students!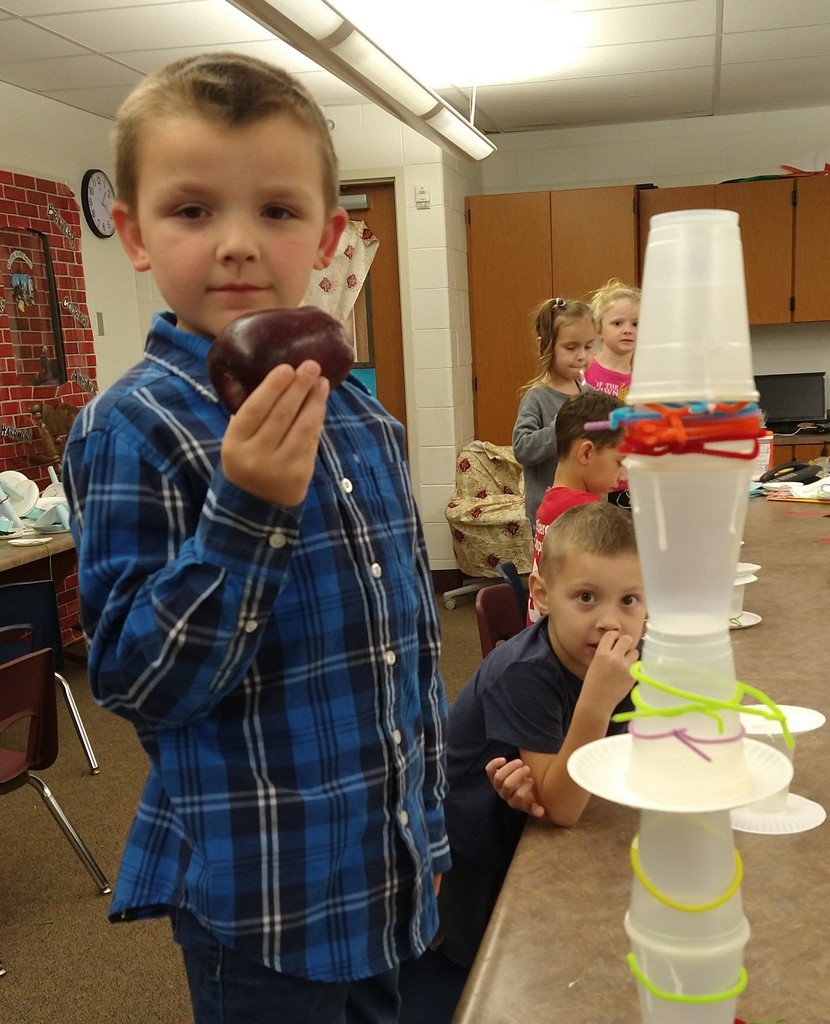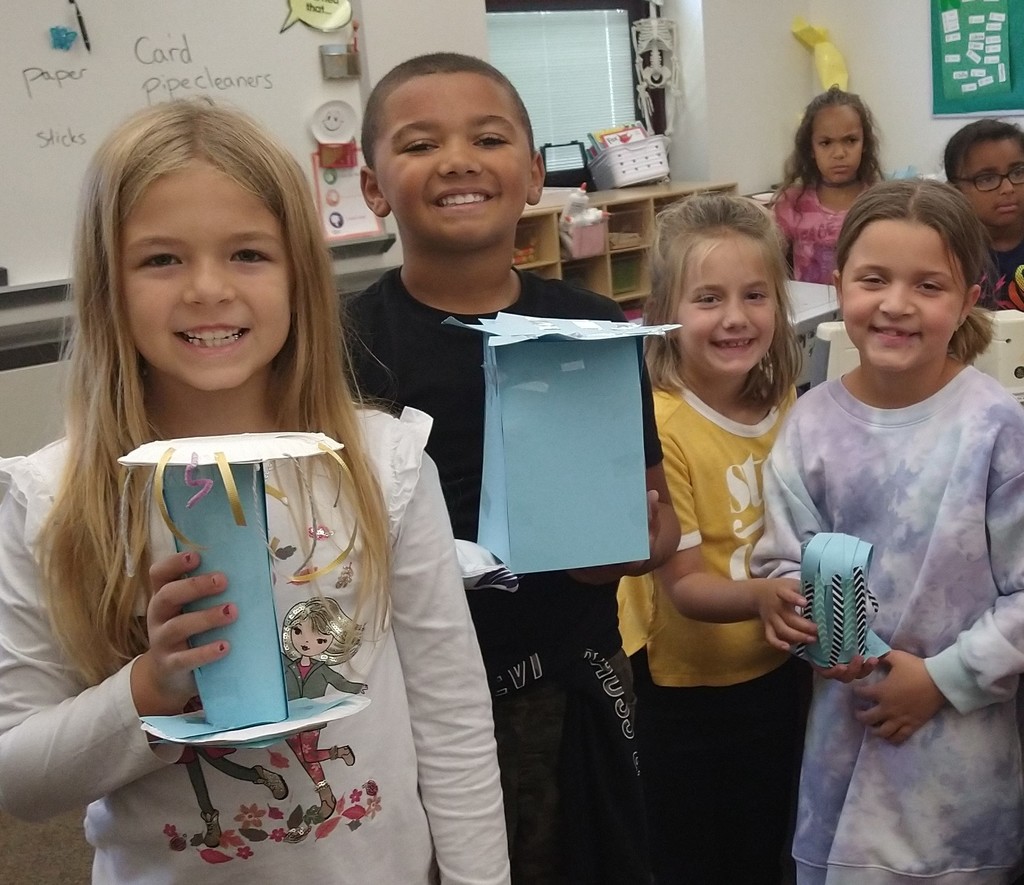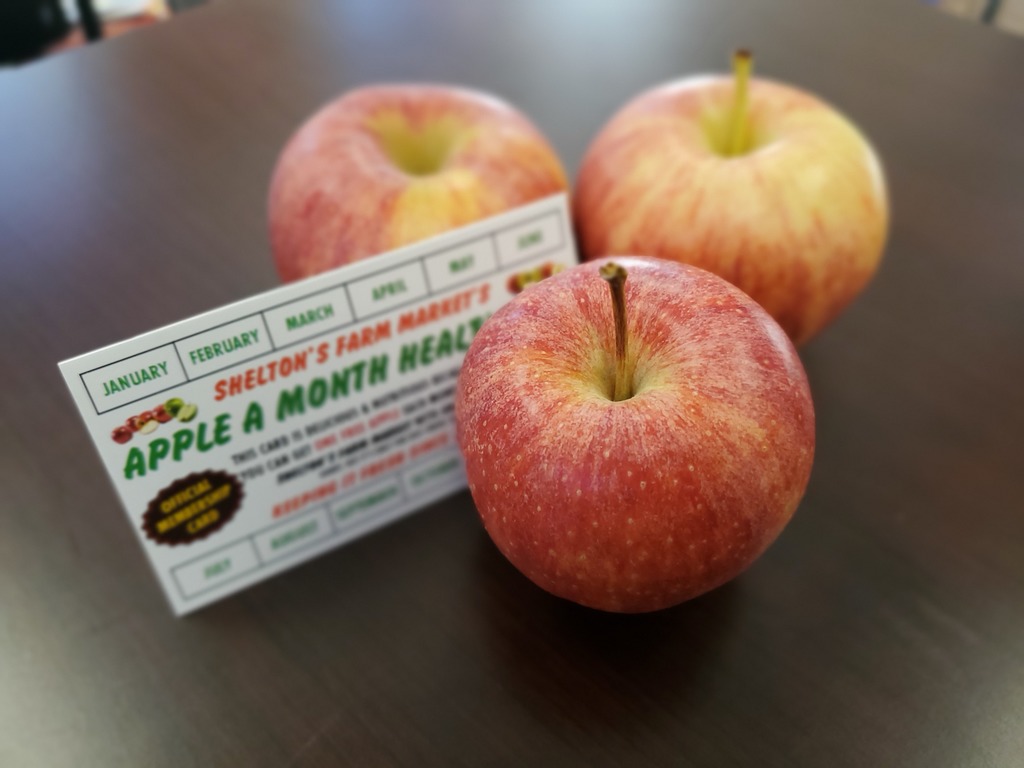 To get in the Apple Fest spirit, Ms. Coleman's first grade students did many activities with apples last week. They wrapped it up by making applesauce on Friday. 🍎🍏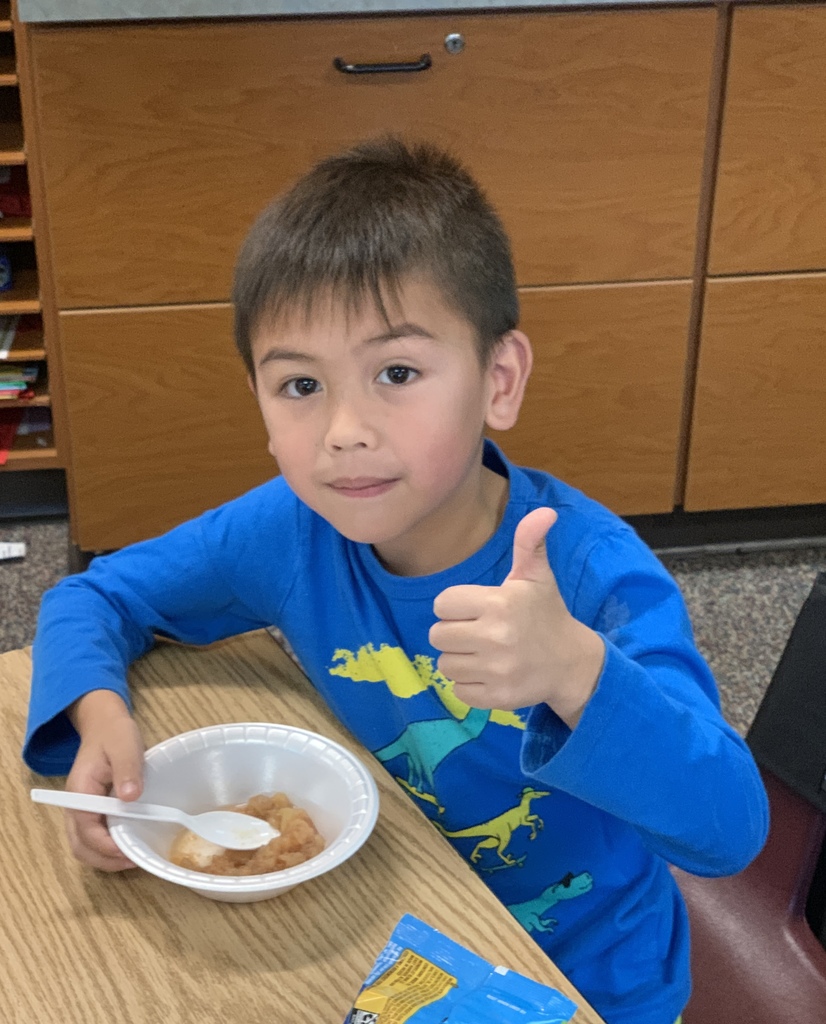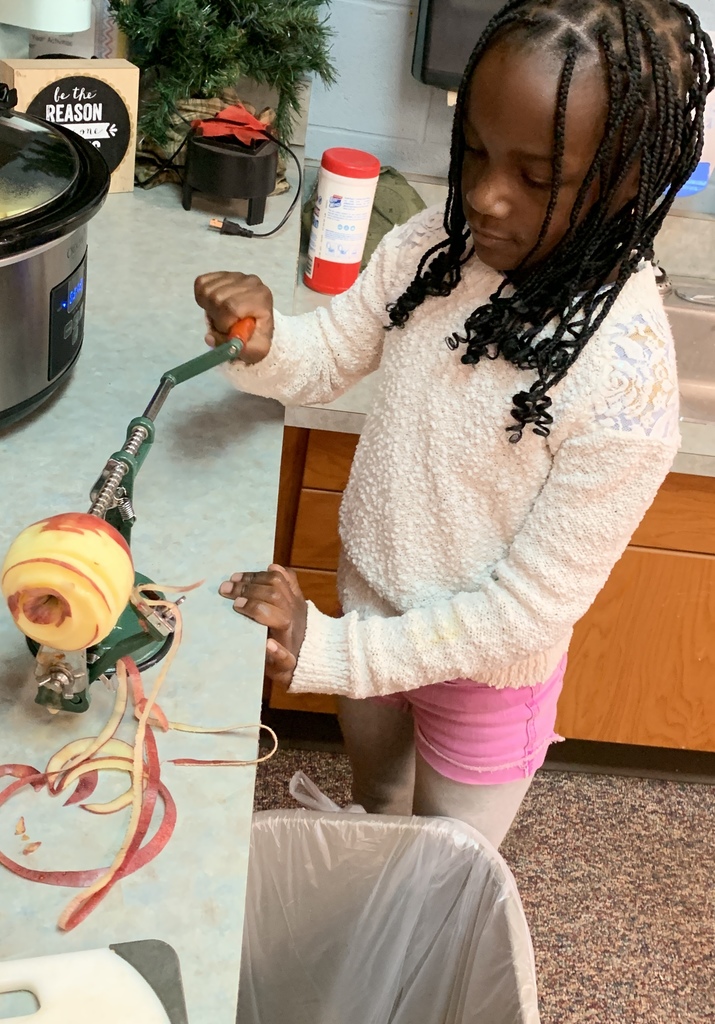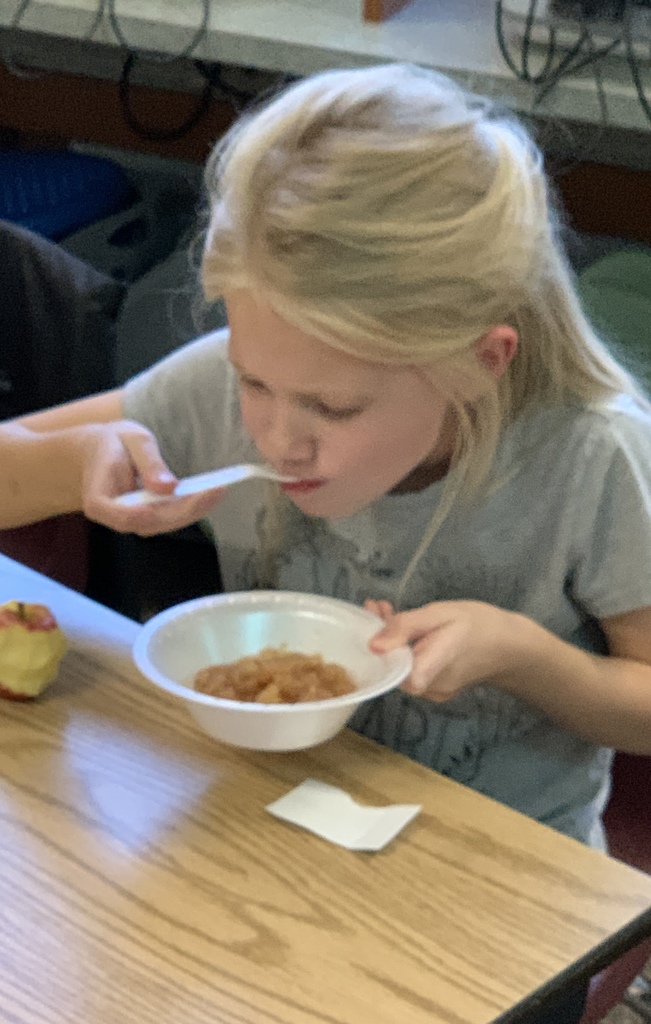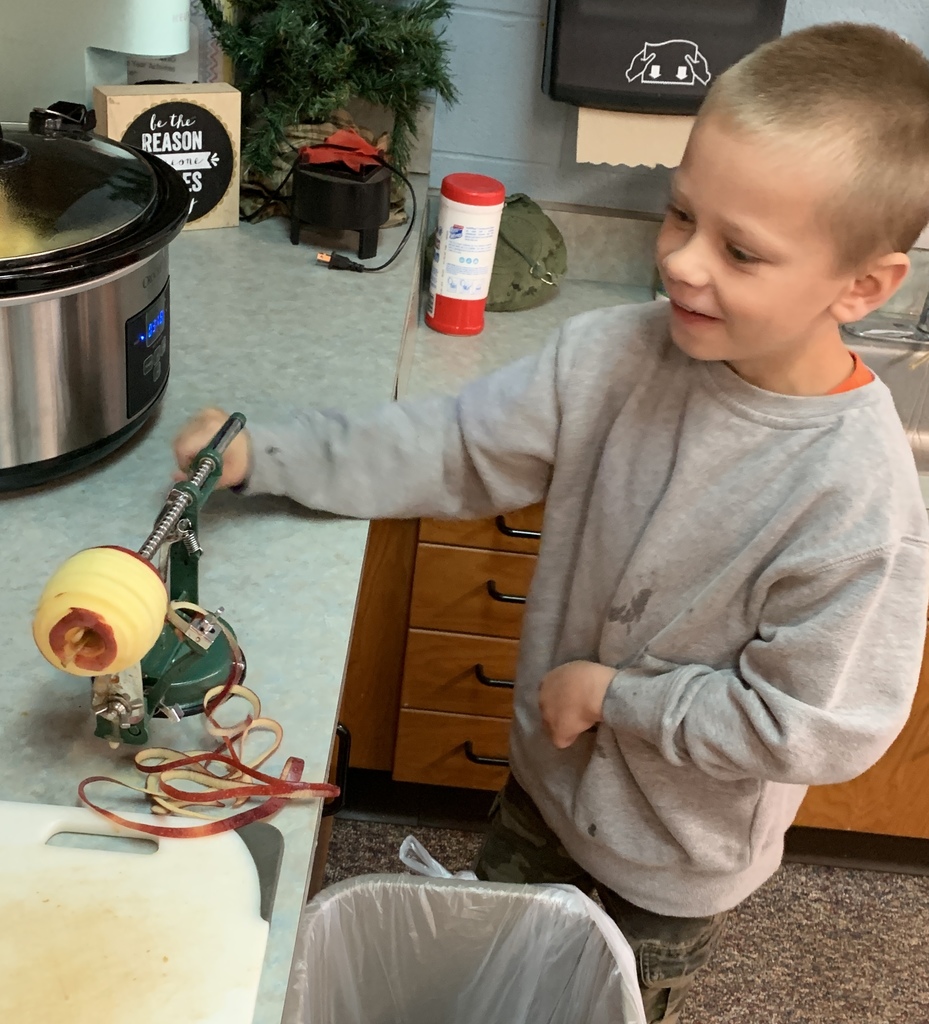 September 16th is Maroon & Gold Day! GO CATS!!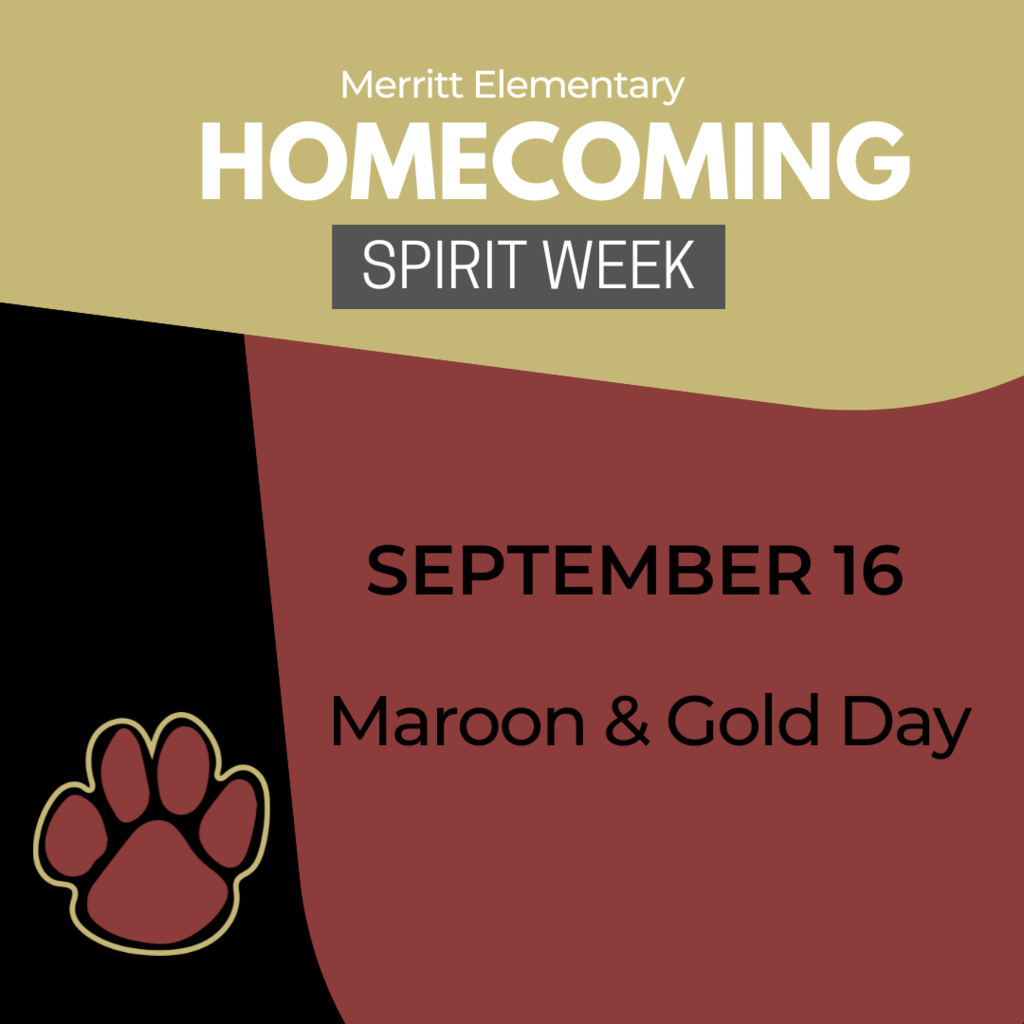 We've had a few questions about why we had several police cars at Merritt this morning. Dep. McGaffigan was showing a few deputies around our building and introducing them to our staff. On days that she is at a training other deputies fill in so our kids are always safe!

September 15th is Crazy Hair Day!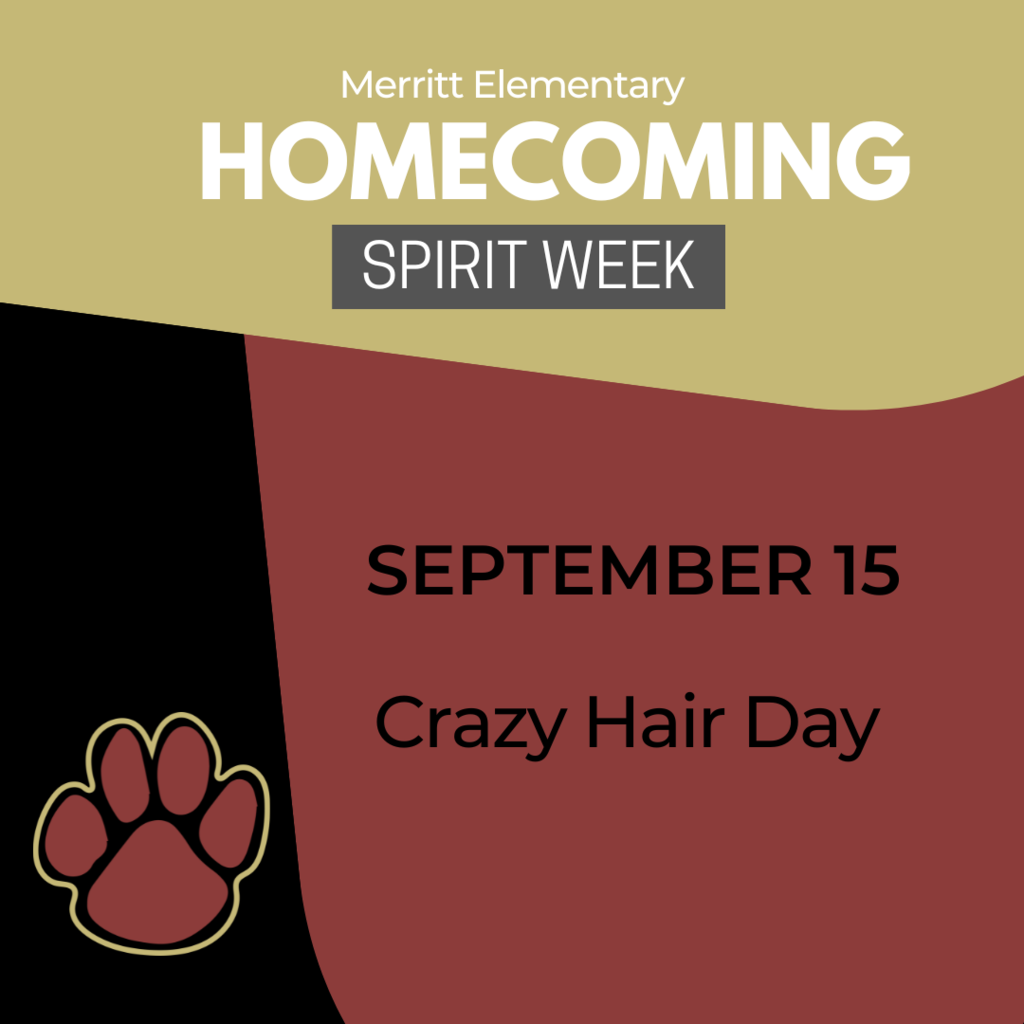 September 14th is Safari Day!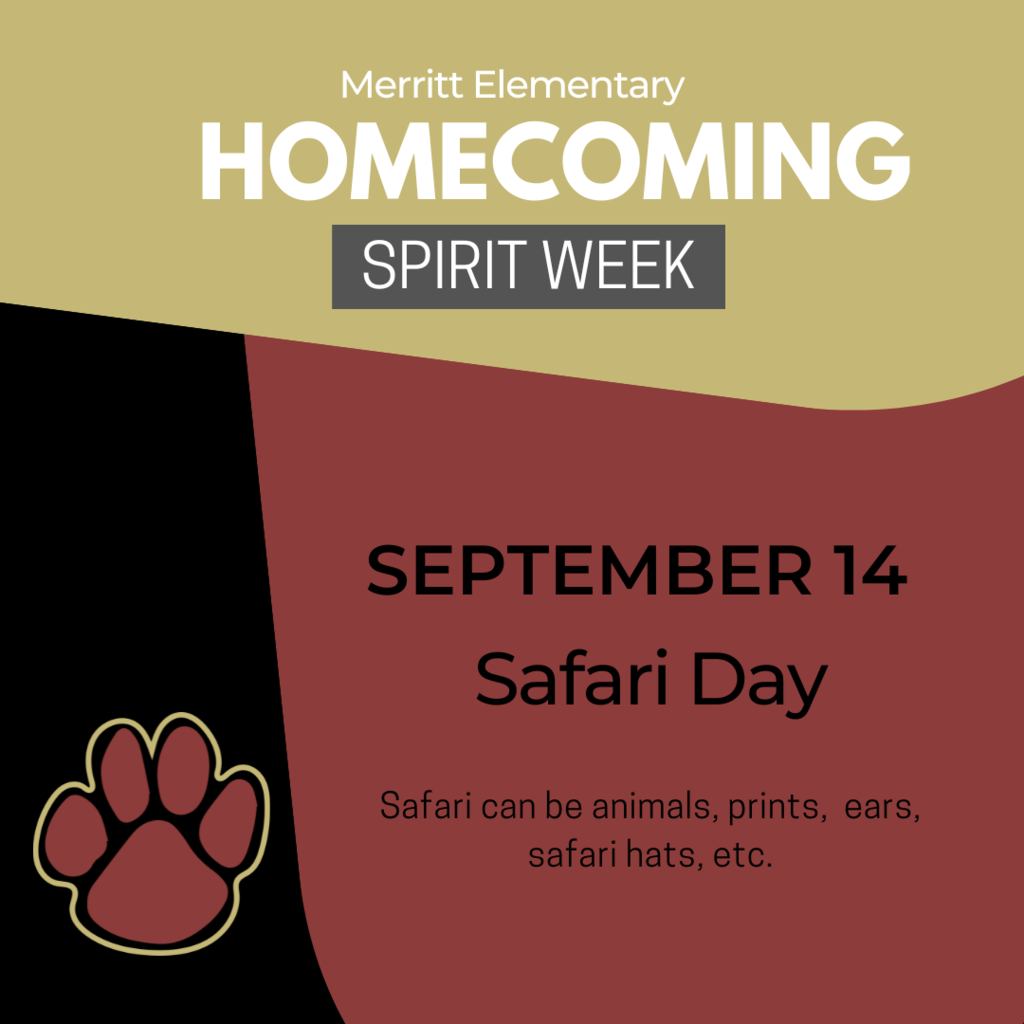 Tuesday, September 13th is Color Day!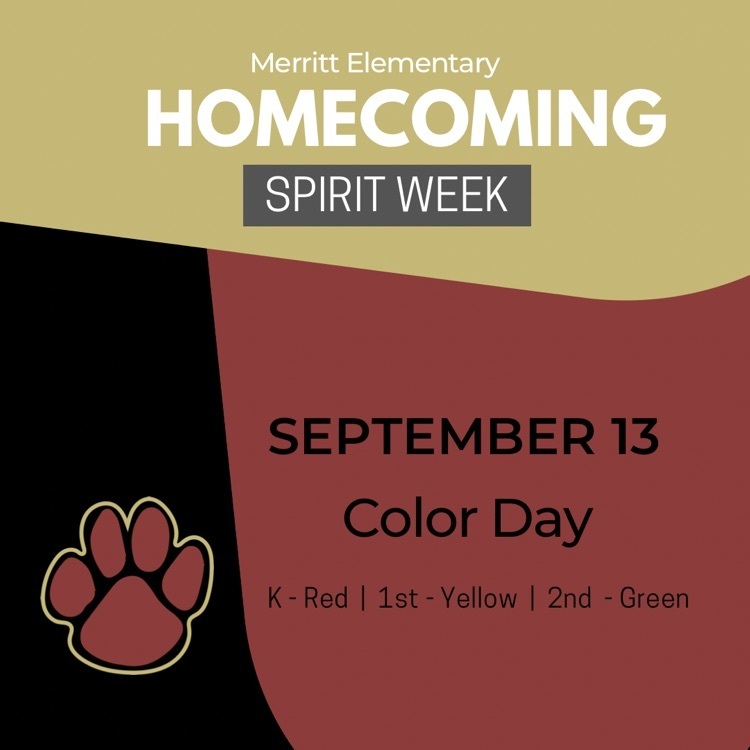 It is Homecoming Spirit Week! We will kick it off with Hat Day on Monday, September 12th. 🐾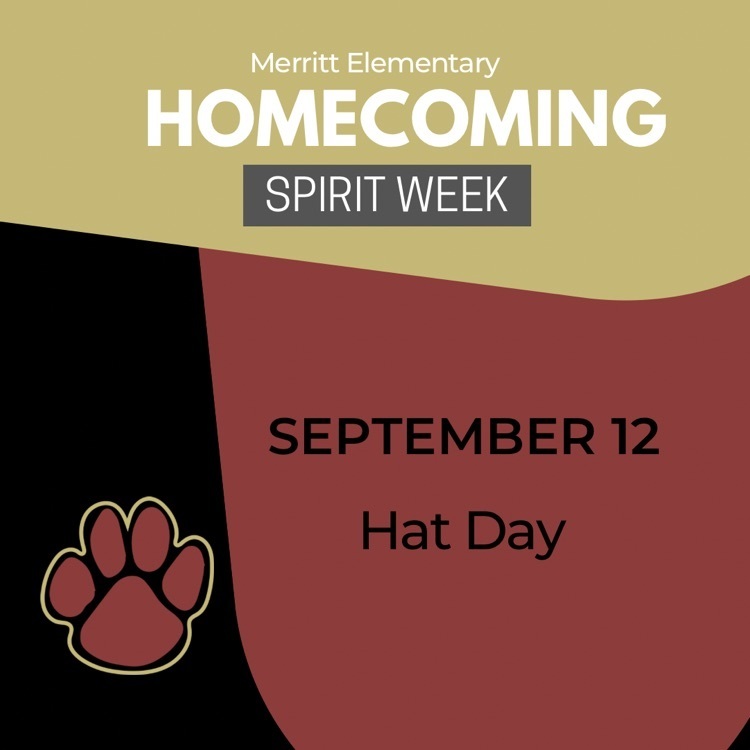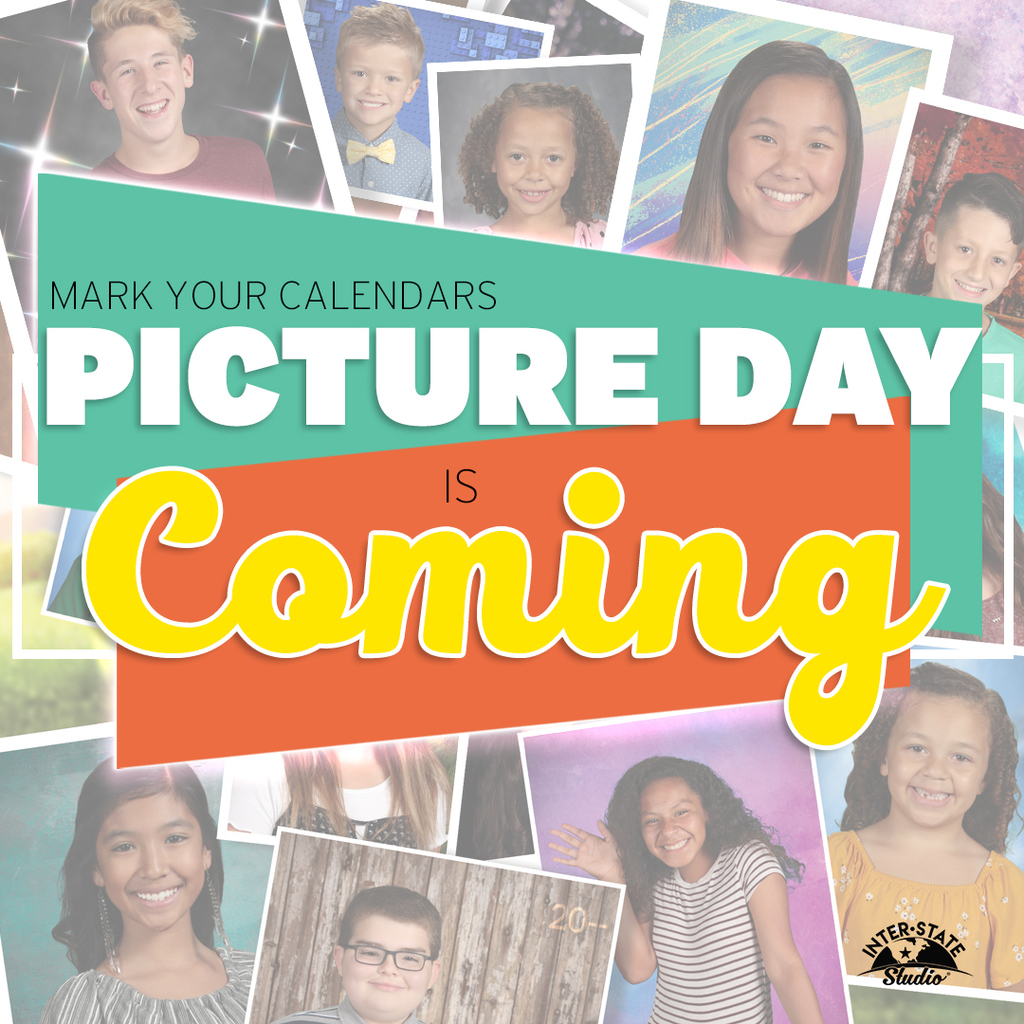 Brandywine Cheer is hosting their mini clinic for Homecoming this year and they'd love to have Merritt students involved! Clinic dates are Sept. 12 and 14 from 4-5:30 at Brandywine Elementary School. Merritt students can ride a bus or get dropped off at the Elementary for the clinic. Sign up sheets were sent home today, Thurs. Sept. 1st! Please return them promptly to Merritt. Homecoming is Sept 16!! Any questions contact Varsity coach Abby Janke at
abjanke@brandywinebobcats.org
or 269-967-2462. See the link below for more information.
https://drive.google.com/file/d/182DwBz8d7WlM21KUlu5JM39wyyPn-mtn/view?usp=sharing

Homecoming is Sept 16th. Here are Merritt Elementary School Spirit days. Have fun with each day, and don't stress over them! :-)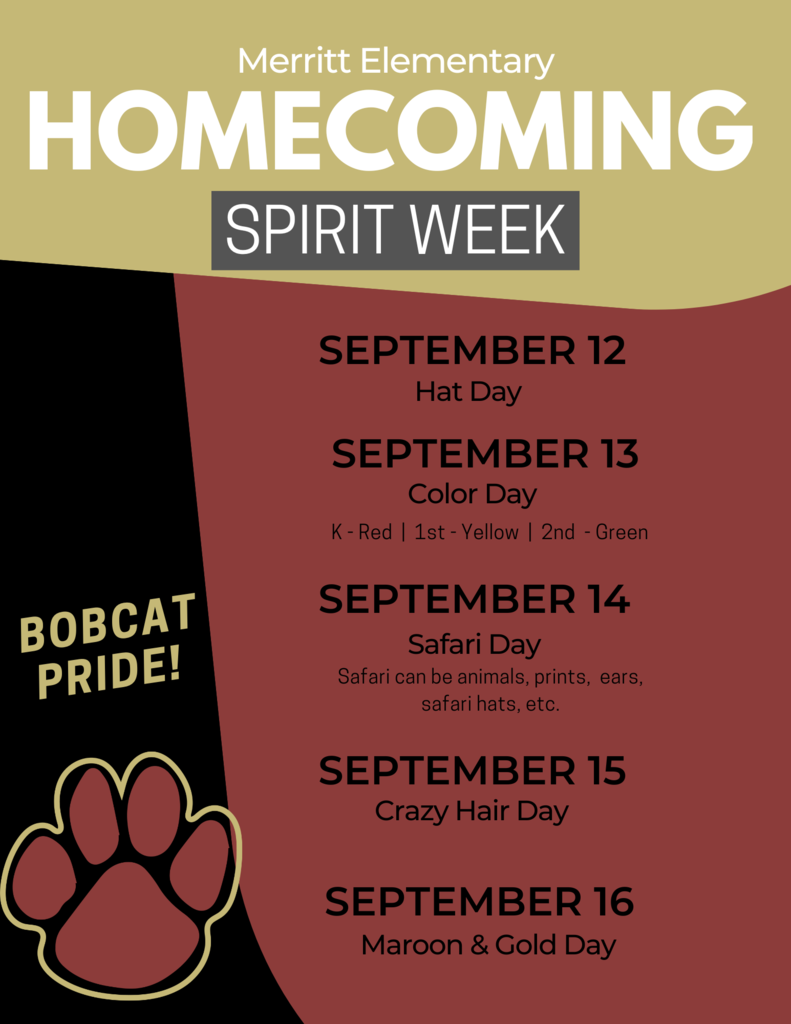 Mrs. Button joined our Bobcat family this summer! She is an interventionist helping kids in Math and Reading. Welcome to Merritt!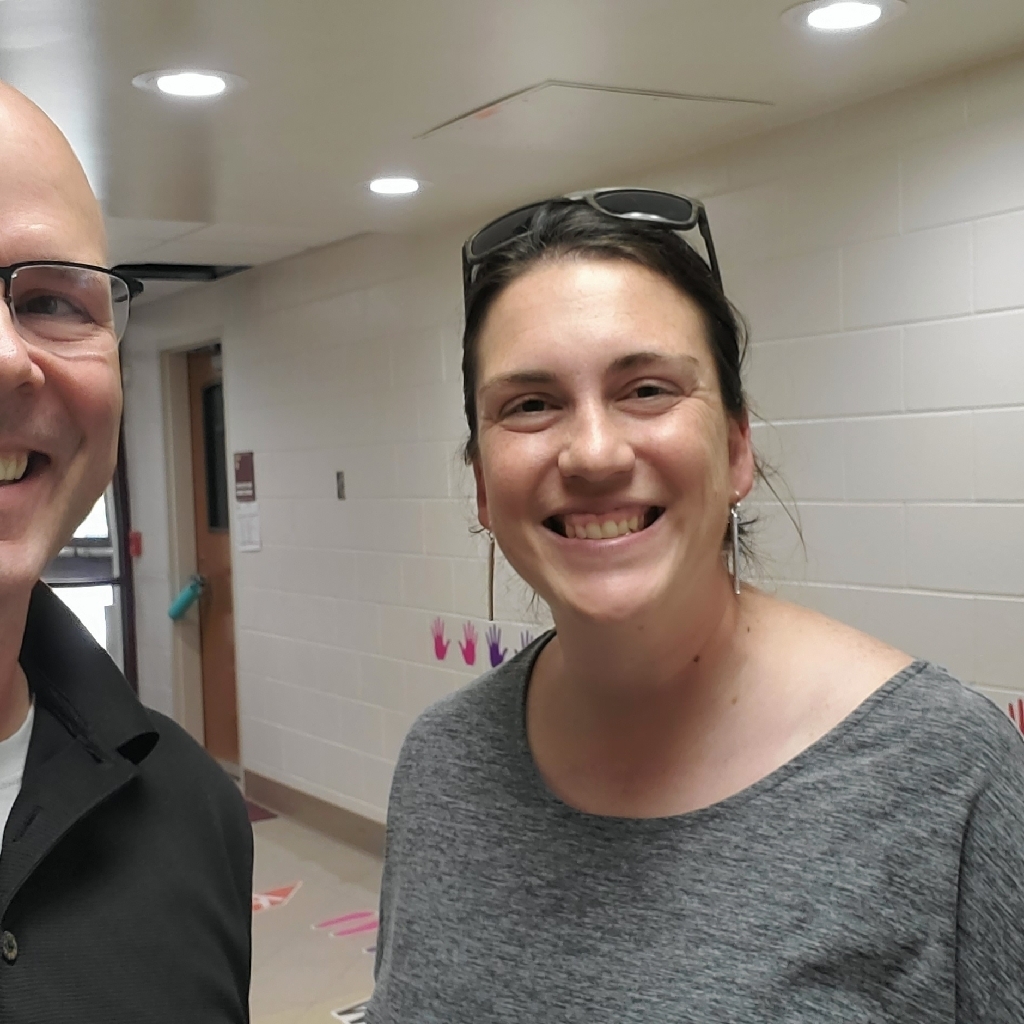 Please welcome Mrs. Reed! She is joining our Developmental Kindergarten team at Merritt. We're happy to have you in our Bobcat family!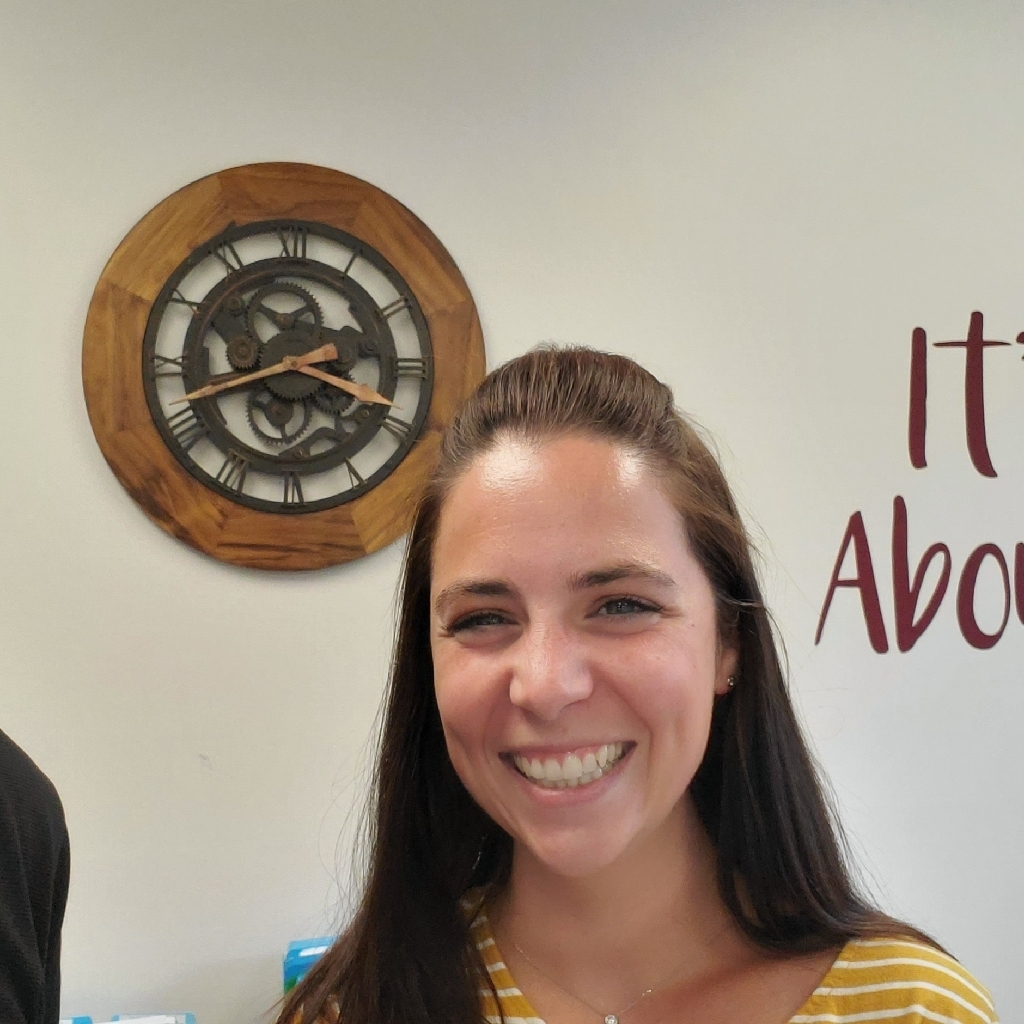 Merritt teachers are so excited to kick off the school year! We can't wait to see you next week! #BestYearEver #MerrittonAMission #BwineB2S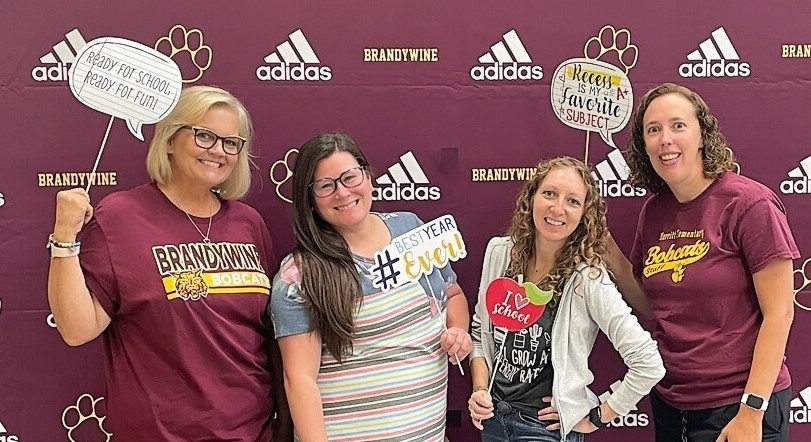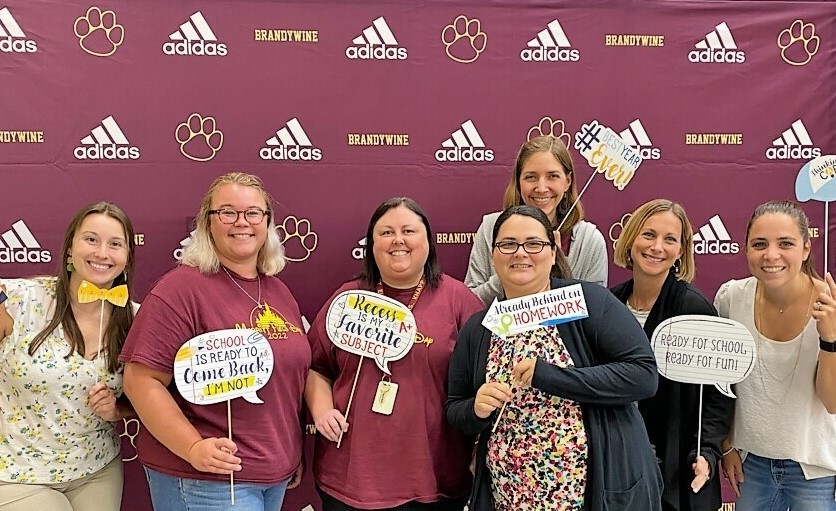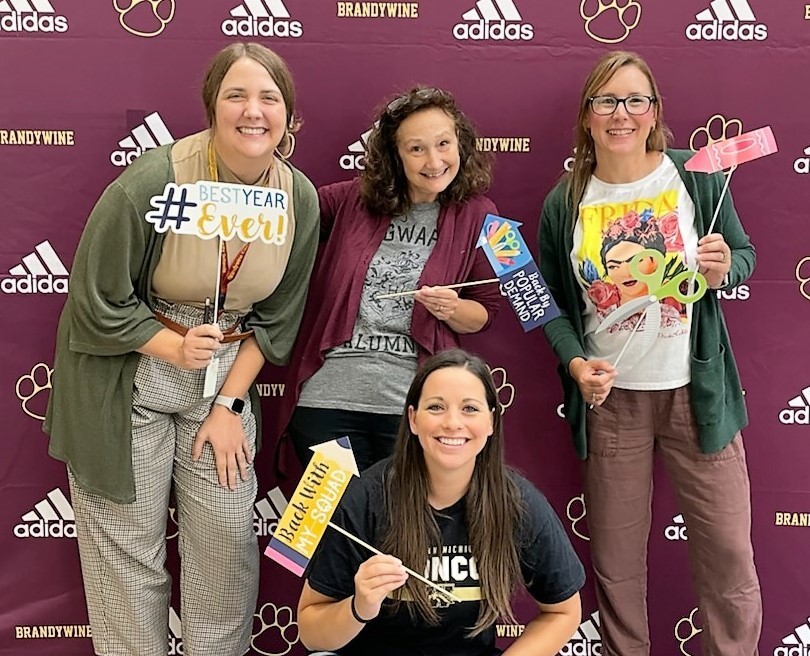 Welcome back Ms. Gmeiner! We are thrilled to have you on our Developmental Kindergarten team!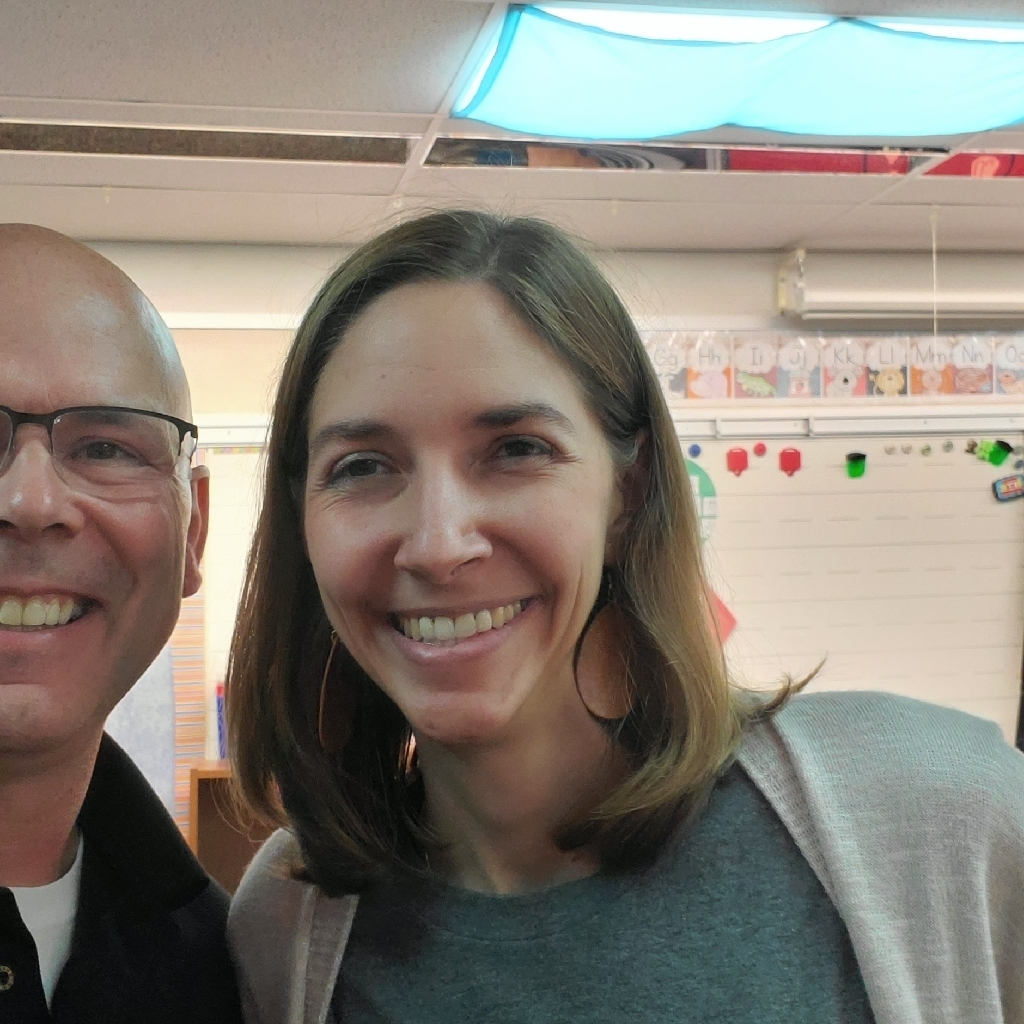 Mrs. Ackerman joined our Kindergarten team! We are so glad to have you at Merritt!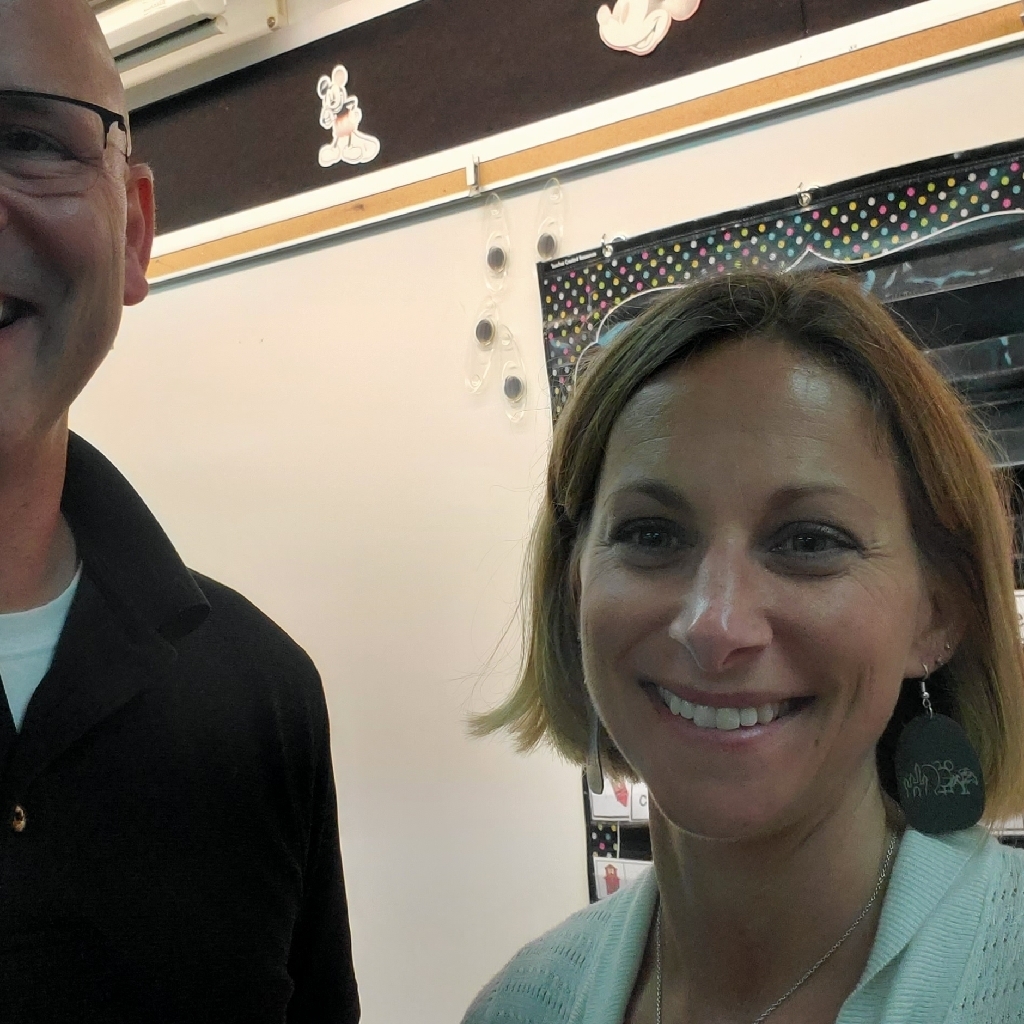 Introducing or newest addtion to the Merritt group: Mrs. Clark! She'll join our 1st grade team.