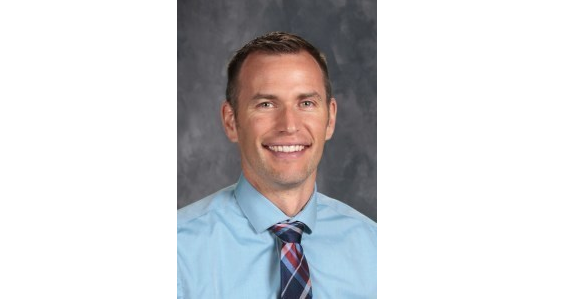 The Brandywine Community Schools' Board of Education named Evan Winkler as the new MS/HS principal during its June 27th meeting at the middle/high school. Winkler replaces Travis W...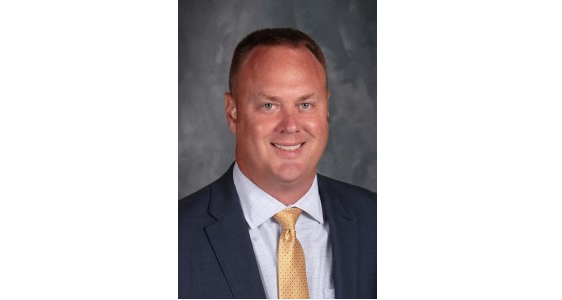 Brandywine Community Schools has found its new superintendent. The BCS Board of Education announced it has offered the position to Brandywine Middle/High School Principal Travis Wa...
Meet this year's "Distinguished Alumni" & Commencement Speakers- *Dr. Jack Owicki* moved to Niles from Alaska, beginning 7th grade at Brandywine. The school launched him on a traj...