Important! On Monday, April 24 in the afternoon, Brandywine Innovation Academy will be sprayed for ants. We are required to give notice before doing so. Thank you!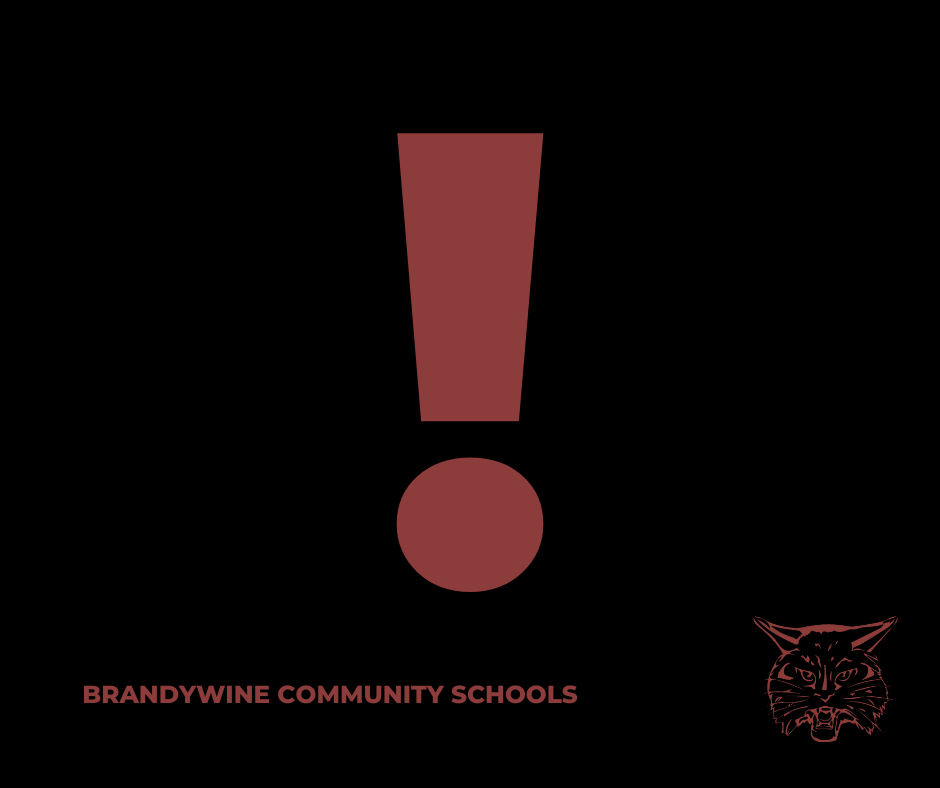 Roundup is NEXT WEEK! If you have a child that will be 5 years old by September 1, please join us for Kindergarten/Preschool Roundup on Wednesday April 12. See you there!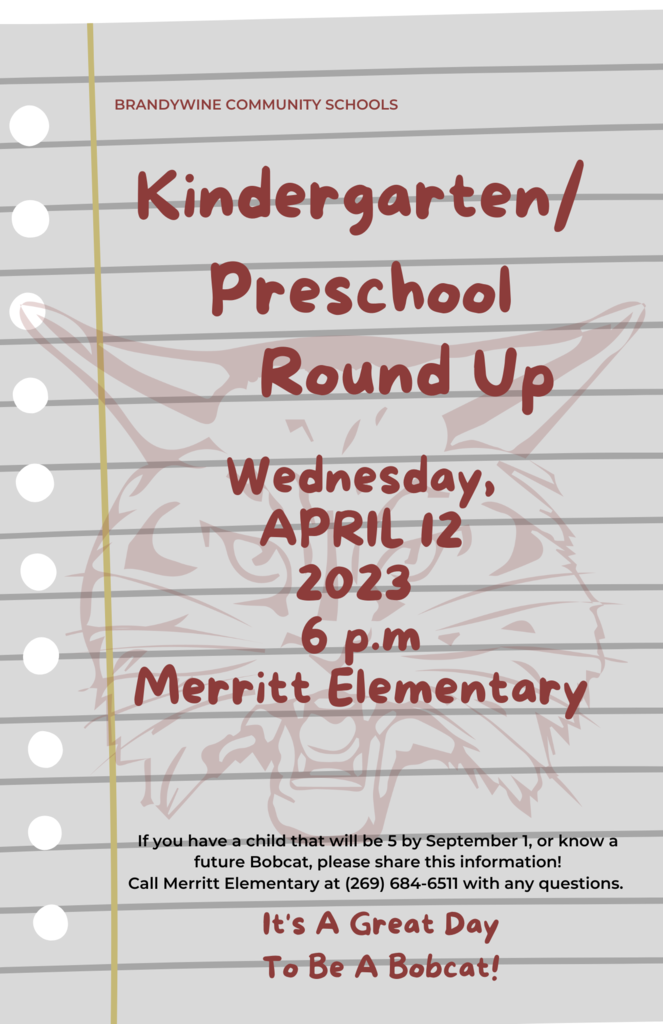 TIME TO TAKE ACTION: Free School Meals for All Students Ending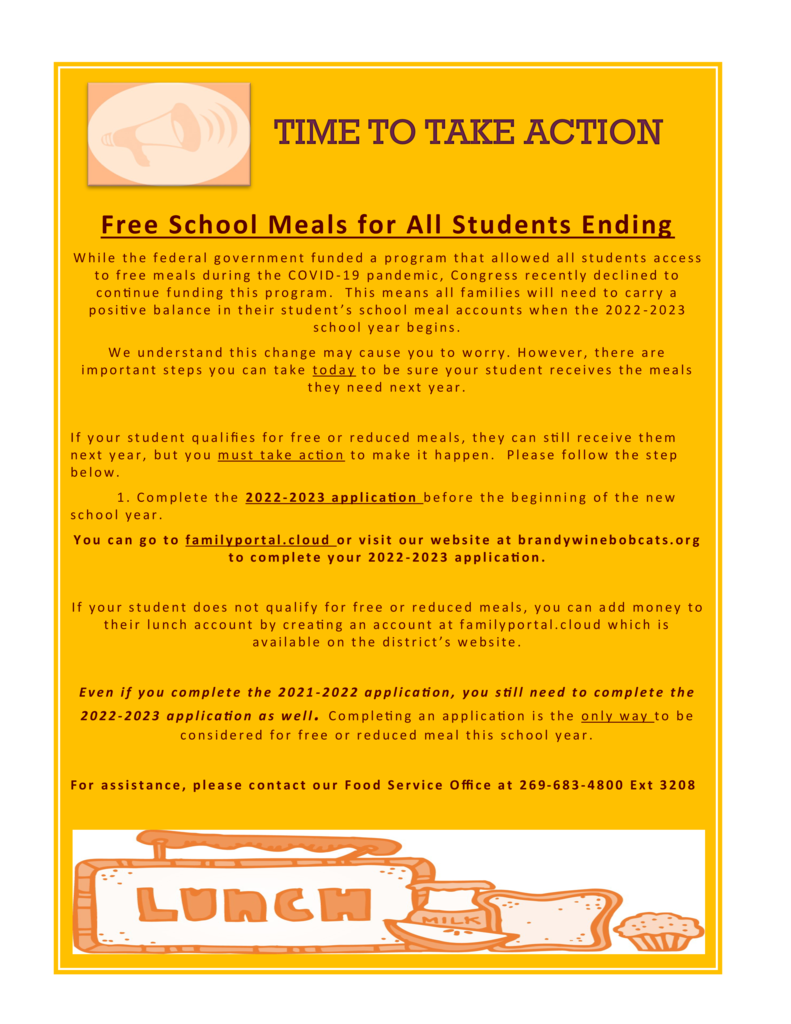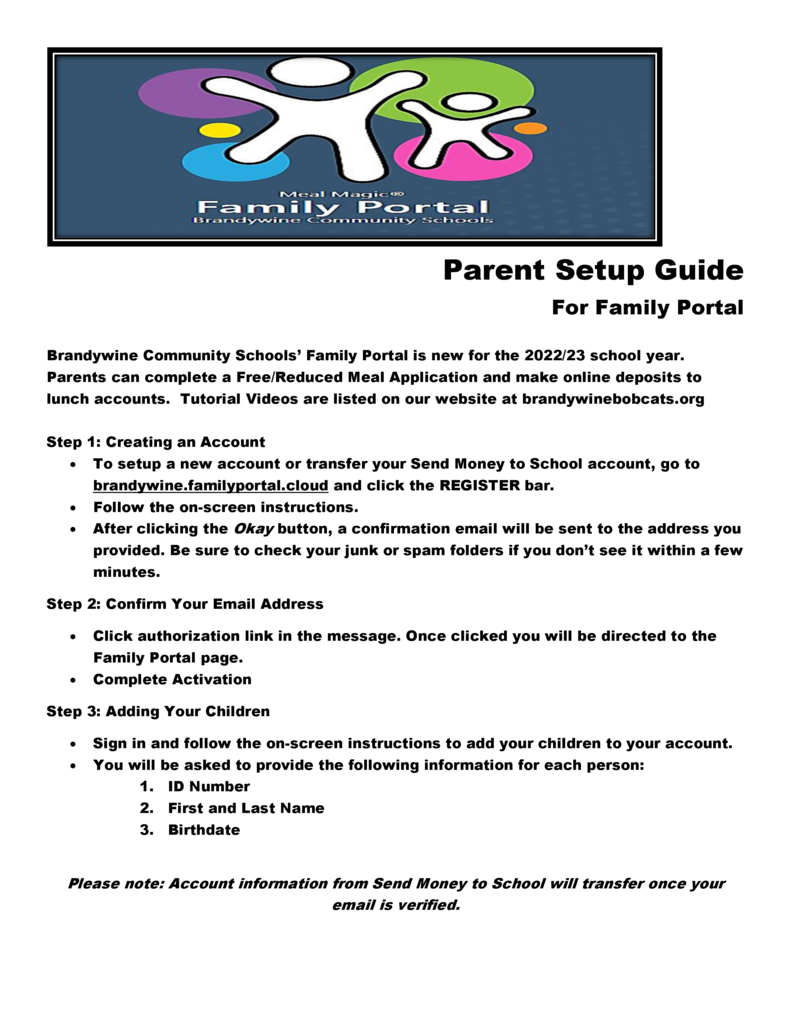 First Day of School is August 29!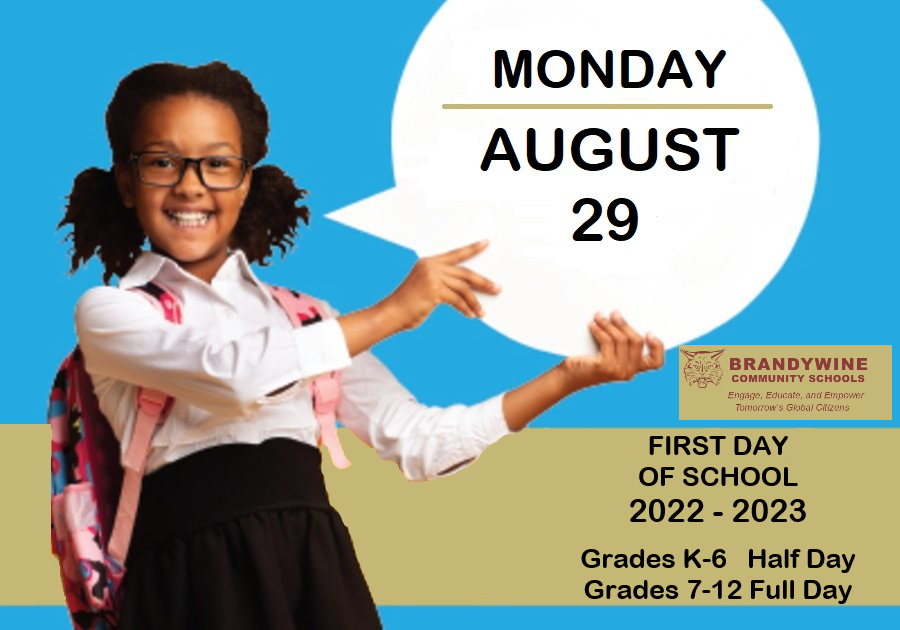 Scheduled Posts -Innovation filters