Concussion Awareness
A concussion is a type of traumatic brain injury that changes the way the brain normally works. A concussion is caused by a fall, bump, blow, or jolt to the head or body that causes the head and brain to move quickly back and forth. Concussions can also be caused by shaking, spinning, or a sudden stopping and starting of the head. Even a "ding" or "getting your bell rung" or what seems to be a mild bump or blow to the head can be serious. A concussion can happen even if you haven't been knocked unconscious.
You can't see a concussion. Signs and symptoms of concussions can show up right after the injury or may not be apparent it be noticed until days or weeks after the injury. If a student reports any symptoms of a concussion, or if you notice symptoms yourself, seek medical attention right away. A student who may have had a concussion should not return to play on the day of the injury and until a health care professional says they are cleared to return to play.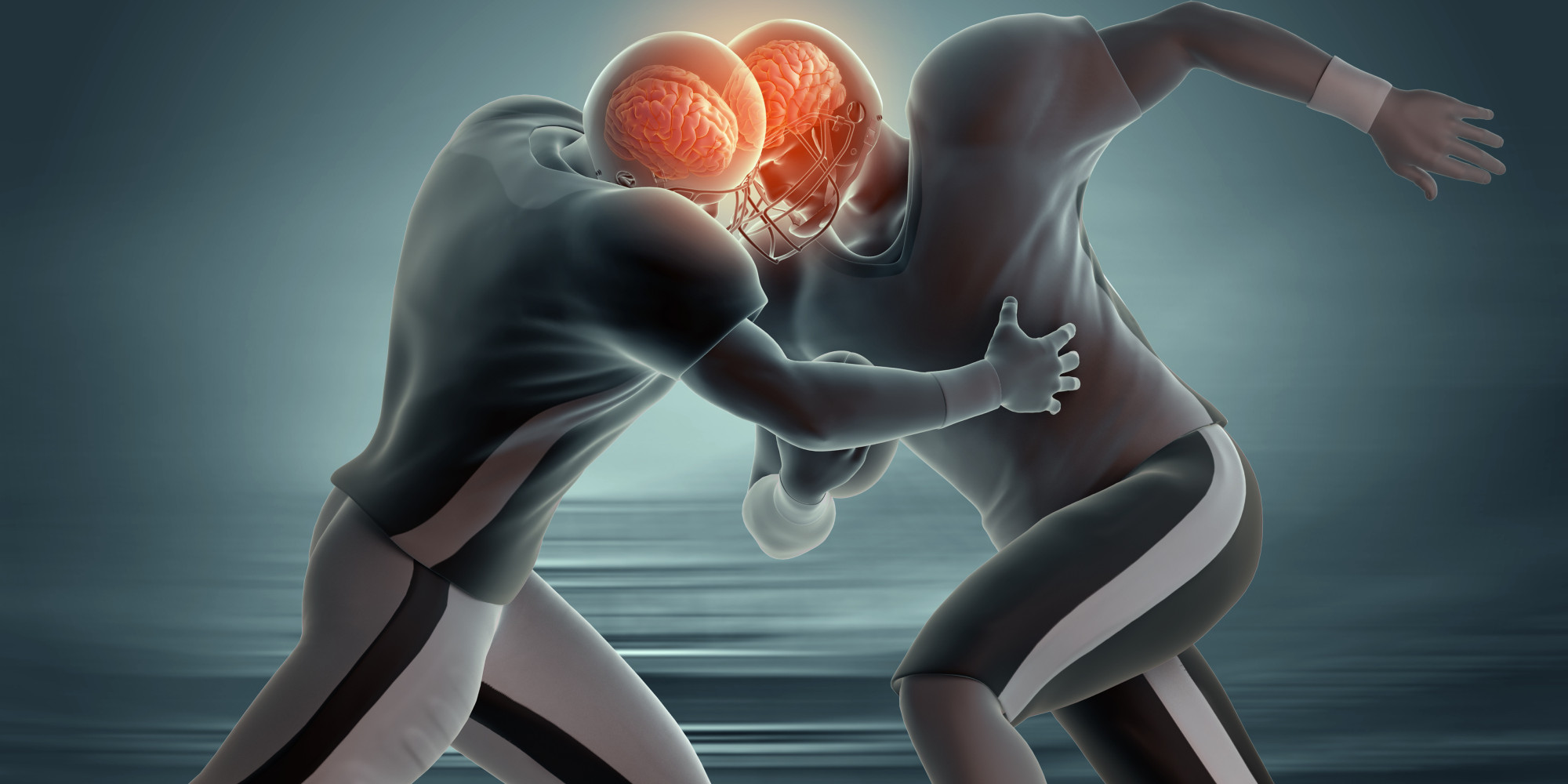 Common Signs of a concussion may include:
headache
pressure in the head
nausea/vomiting
dizziness
balance problems
double vision
sluggish
grogginess
poor concentration
memory problems
confusion
If you suspect a concussion
SEEK MEDICAL ATTENTION RIGHT AWAY
KEEP YOUR STUDENT OUT OF PLAY
TELL THE SCHOOL ABOUT ANY PREVIOUS CONCUSSION
Remember, concussions affect people differently. While most students with a concussion recover quickly and fully, some will have symptoms that last for days, or even weeks. A more serious concussion can last for months or longer.